DEVELOPER NEWS AND ANNOUNCEMENTS
FEATURED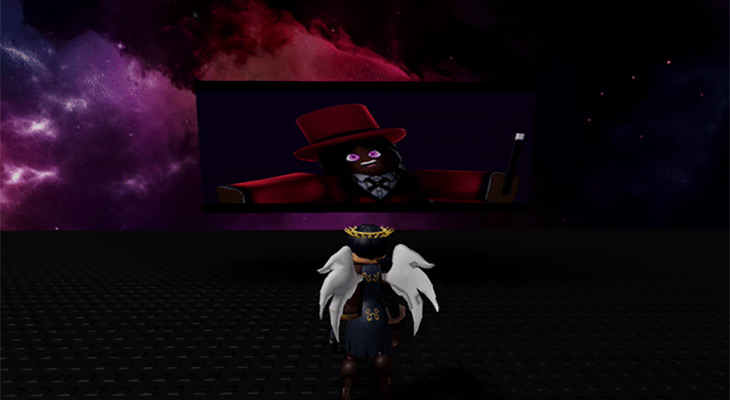 Videos are the latest addition to the Developer Marketplace and are another way we're pushing the boundaries of immersive experiences.

ROBLOX LETS DEVELOPERS FOCUS ON GAMEPLAY
Build Once, Play Anywhere
Maintain a single codebase that works seamlessly across every platform Roblox supports. Immediately ship your projects on phones, desktops, consoles, and VR with a single click.
Real-Time Social Ecosystem
Roblox isn't just a game engine. With Roblox's uniquely inherent social ecosystem, it's easier than ever for developers to leverage network effects and achieve viral growth.
Reach an Engaged Global Community
As one of the top online entertainment platforms for audiences under the age of 18 (Comscore), players enjoy more than a billion hours of engagement on Roblox each month.

Fully Managed Infrastructure
Roblox's proprietary, fully-managed cloud software and infrastructure removes complexity from multi-player gameplay, game updates, scaling, matchmaking, and monetization.
WHAT OUR CREATORS ARE SAYING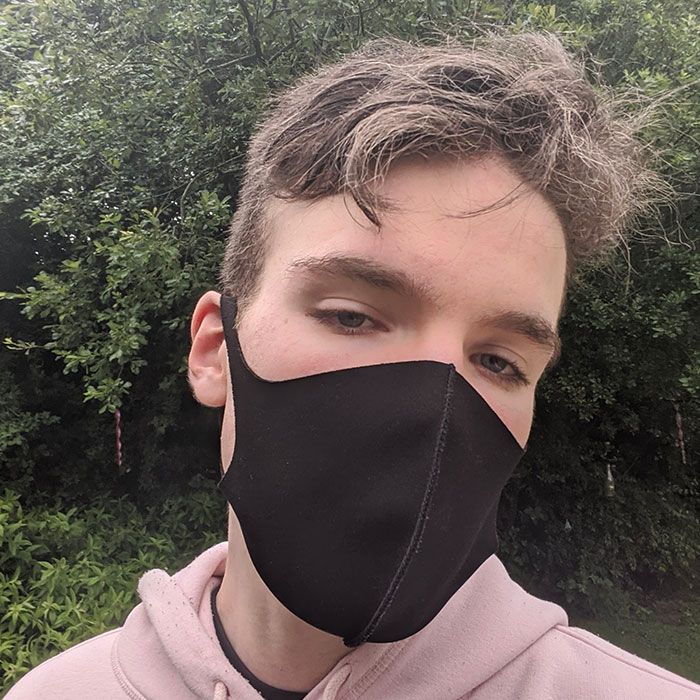 YOUNITE
Roblox provides an outlet for me to express my ideas creatively, and seamlessly share them with my peers.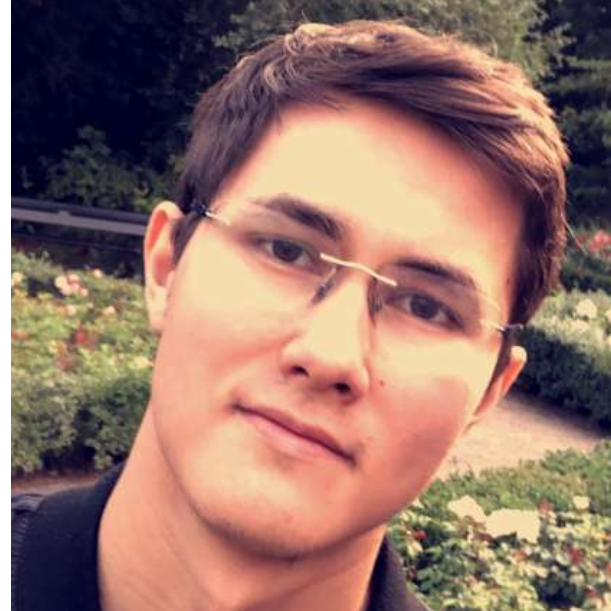 Dhammapada
Roblox allows me to get a better understanding of how the video game industry works. It's fascinating to see how Roblox is paving the way for future video game developers.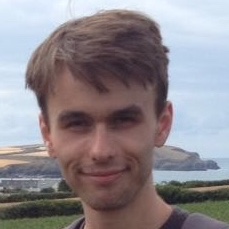 sircfenner
Roblox brings together incredible, young talent in game development and offers the rare opportunity to turn a hobby into a financial success.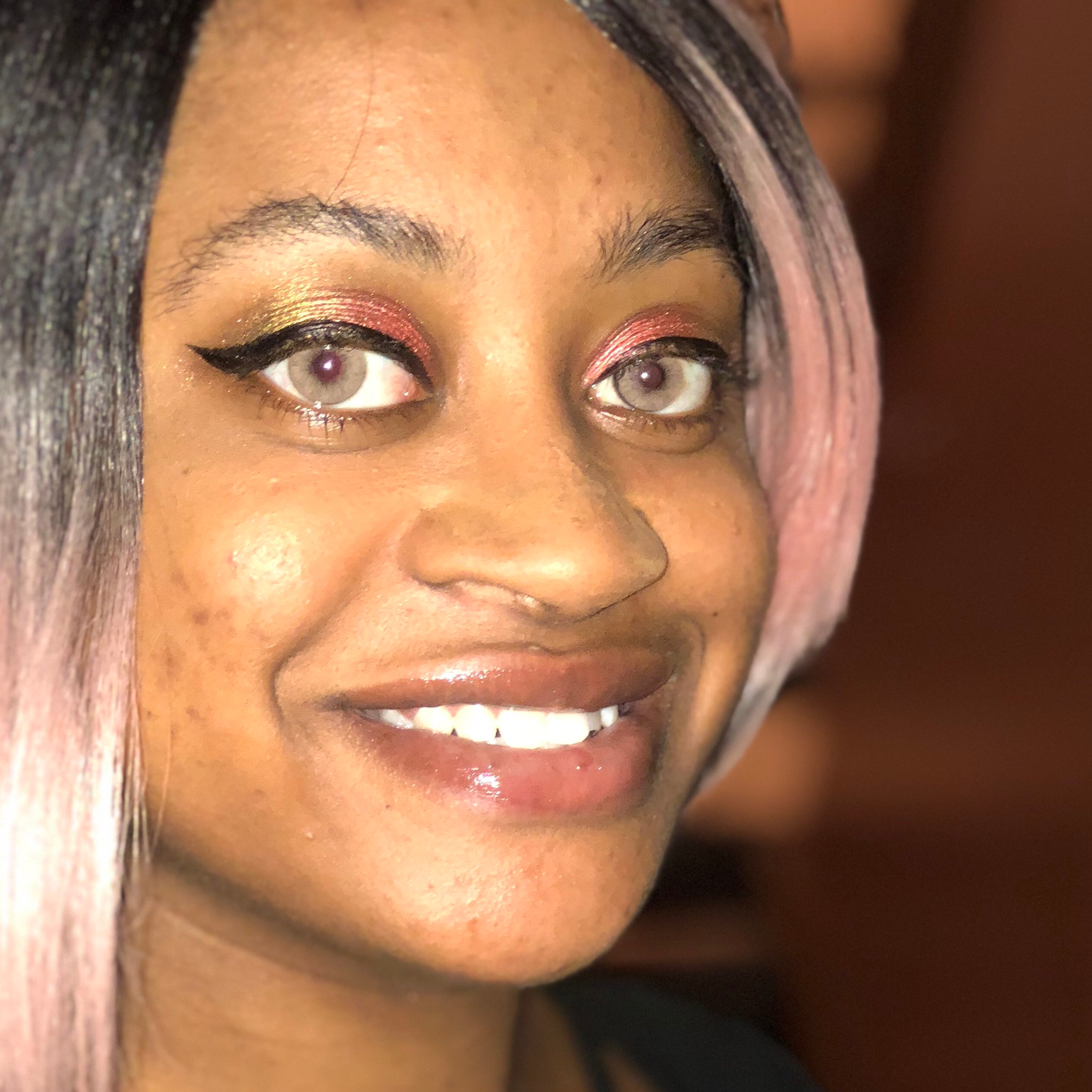 Jazzyx3
Roblox showed me the freedom of creativity. With just the tools Roblox gives us, the community can create the worlds we envision with ease!
Previous
Next
FOR PARENTS
Parent's Guide
Our Roblox parent's guide explains how serious we are about play, and the steps we take to ensure your kid's privacy and safety.
FOR EDUCATORS
Using Roblox in the Classroom
Roblox offers students the opportunity to actively engage in the creative process to learn coding, design, and entrepreneurial skills. Find out about our free curriculum materials available to educators.